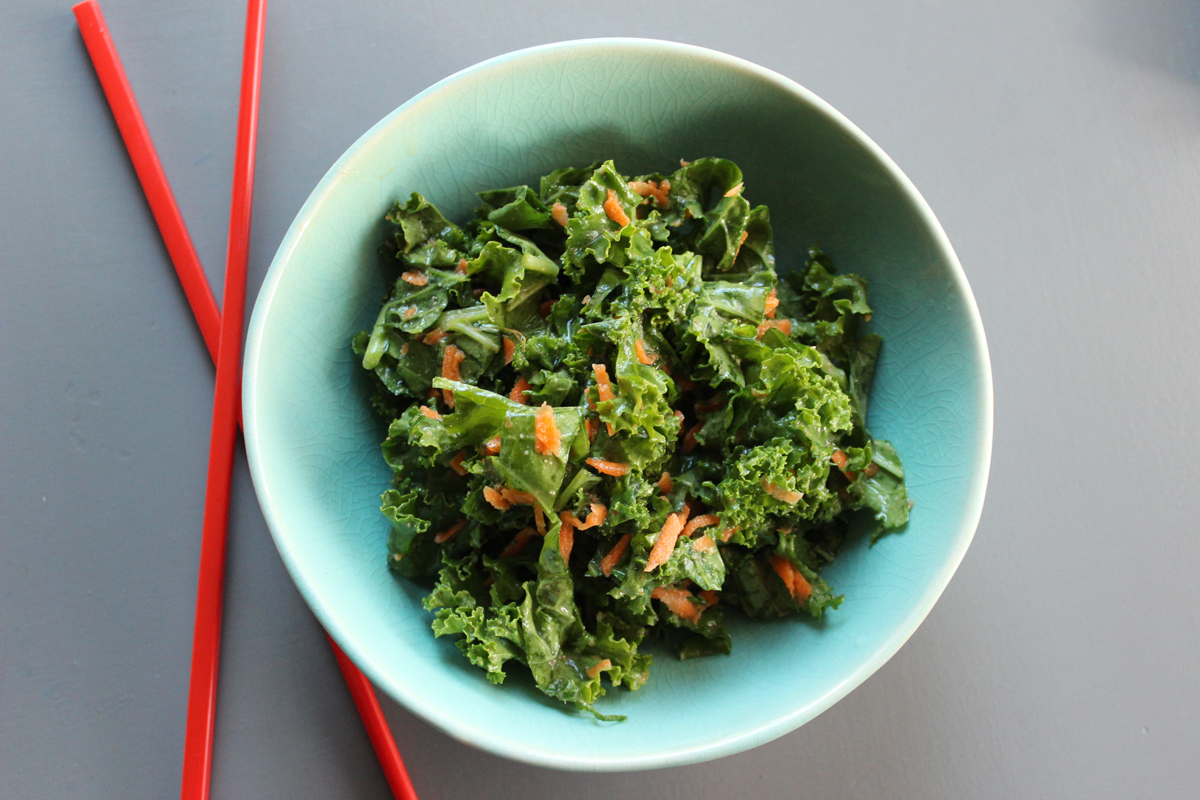 I have had the privilege of collaborating with Caroline on multiple clients projects, and through the years, we've formed a wonderful friendship and work relationship. I am constantly amazed at Caroline's ability to think outside the box and bring a never-ending supply of ideas to the table. She has an uncanny ability to think logistically and creatively at the same time. My favorite parts of our conversations are the 'what ifs'. She's always thinking, that Caroline !
Caroline's creative process :
Ever since I can remember, I have had little "movies" play in my head. Seemingly from some outside source, I would have a vision of how to turn old fabric into a complicated skirt, though I had never sewn before. I could see the color of people's personalities floating above their heads. While waiting in line at a coffee shop, my mind would quickly rearrange the floor plan and I would watch the operation run more efficiently. My mom always joked that I had special access to some "powers of the universe."
As a kid, I remember explaining to a few friends about my little "movies." Their raised eyebrows quickly taught me to keep them to myself. I dabbled in painting, photography, ceramics and writing but didn't excel at any medium and kept most of my ideas and creative thoughts to myself.
After studying psychology, I found my way into marketing before I stumbled into a job running the operations for an innovative chocolate company that was exploding, nearly doubling sales each year. During that unexpected stint, I began harnessing my creative thoughts and visions to solve problems and develop systems to keep up with the growth. While running the operations, I also had the great fortune to oversee some of the marketing and do most of the writing for the company. I collaborated with designers and photographers with whom I cultivated an empowering creative community.
In 2005, when I launched my own marketing consulting company, I continued to learn that I could apply my creative thinking to a variety of situations, problems and ventures. Because I haven't focused on or honed a specific medium to express my creativity (painting, design, etc.), I have never given myself much credit for being creative. In the past years, thanks to colleagues and friends, that have encouraged me, I have begun to acknowledge my abilities and in doing so, I have more actively worked on nurturing them.
My best ideas and innovations come when I'm exposed to new environments. Whether I jump out of a cab to get on a bus I've never ridden, have the fortune to tour a manufacturing plant, or lurk through an estate sale inspecting a stranger's day-to-day life, I see the world through a new lens and often make unexpected connections between what I am seeing for the first time and existing problems or circumstances in my life.
Though I continue to dabble with various art forms, I currently funnel my thoughts and ideas into my blog, my t-shirt company and my client projects. I often have big schemes of writing books, starting new companies, making 2-story mosaics out of recycled cereal boxes…. I just let the little "movies" come into my head and enjoy them, if only for entertainment value.
Caroline is curious about John Irving's creative process. She says "He is one of my favorite authors and I would love to know how he pieces together such wild details into such believable stories."