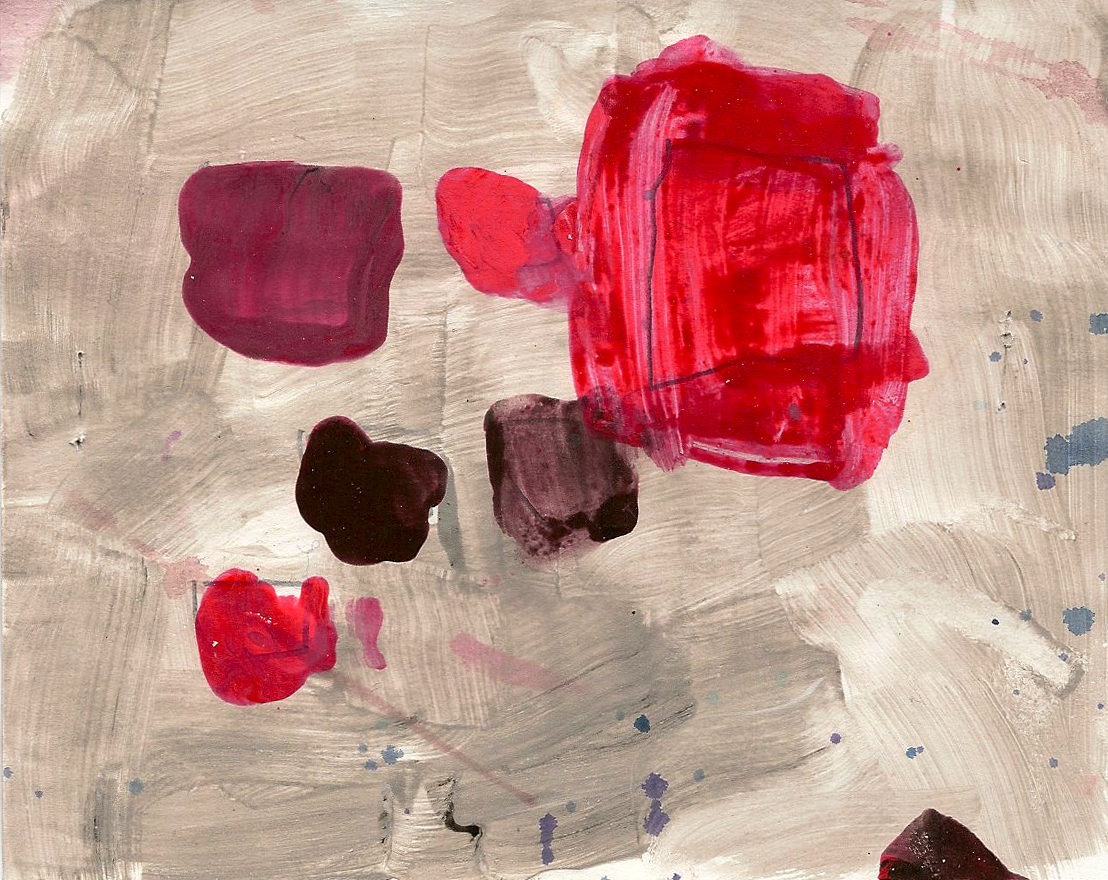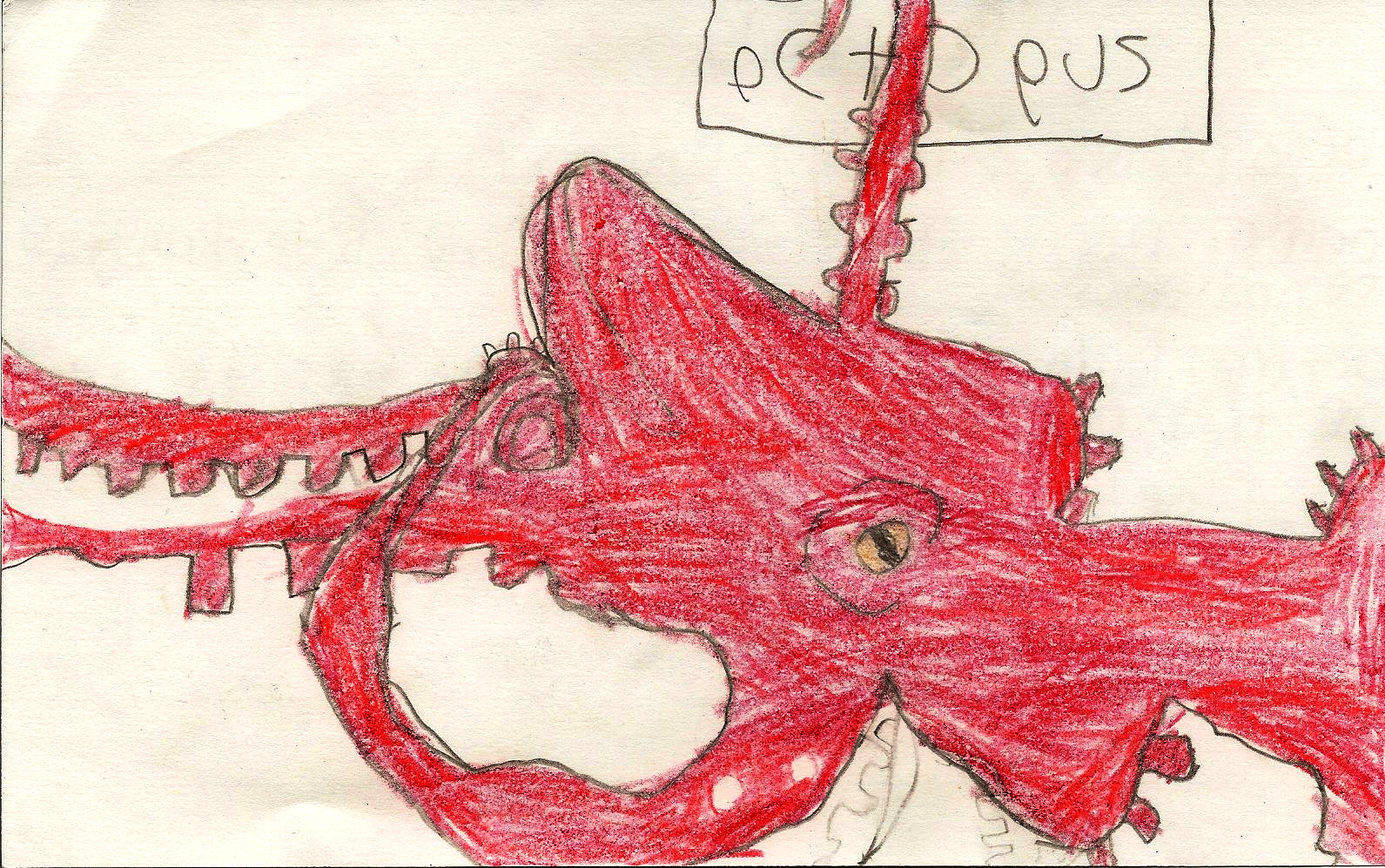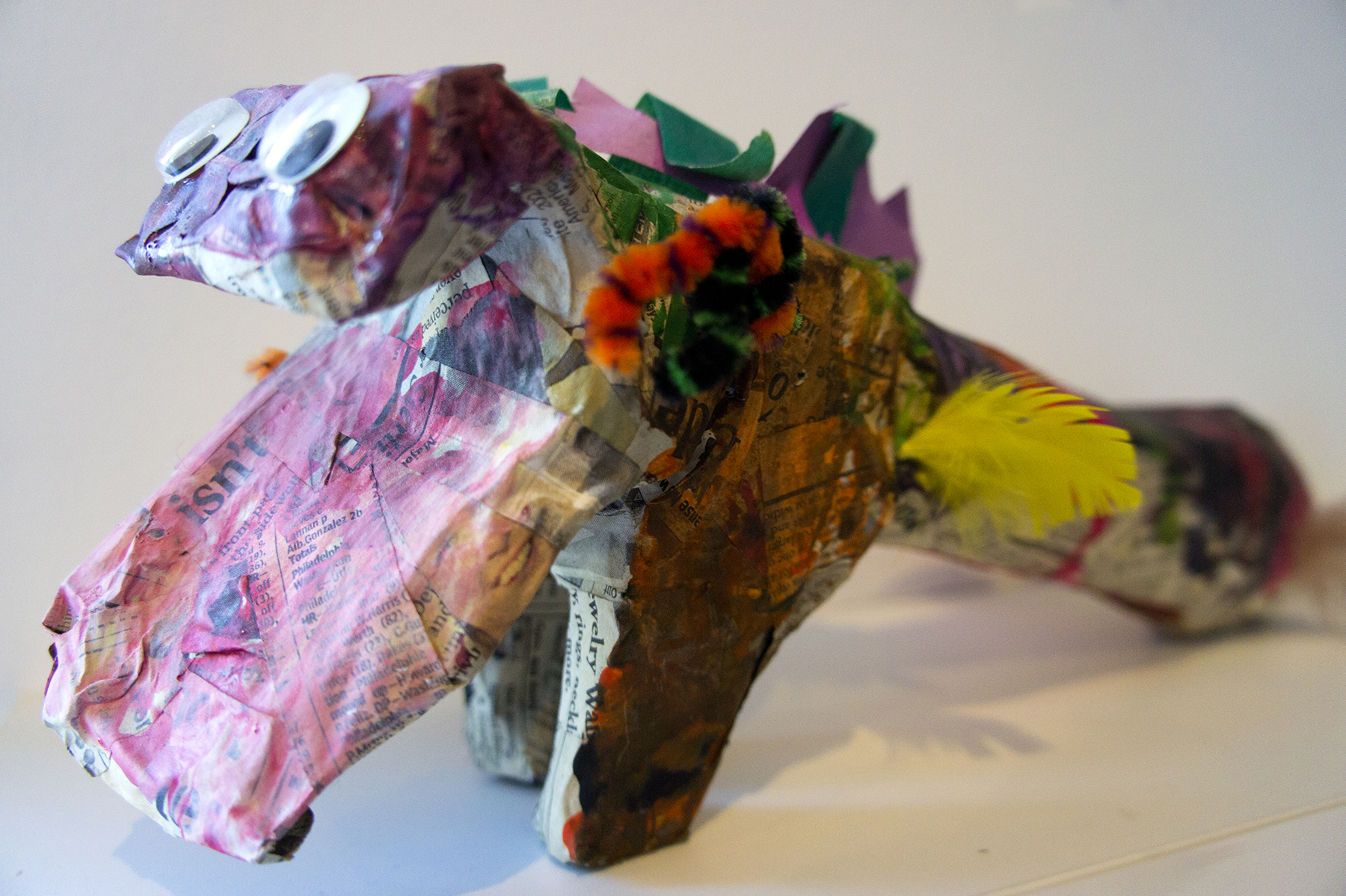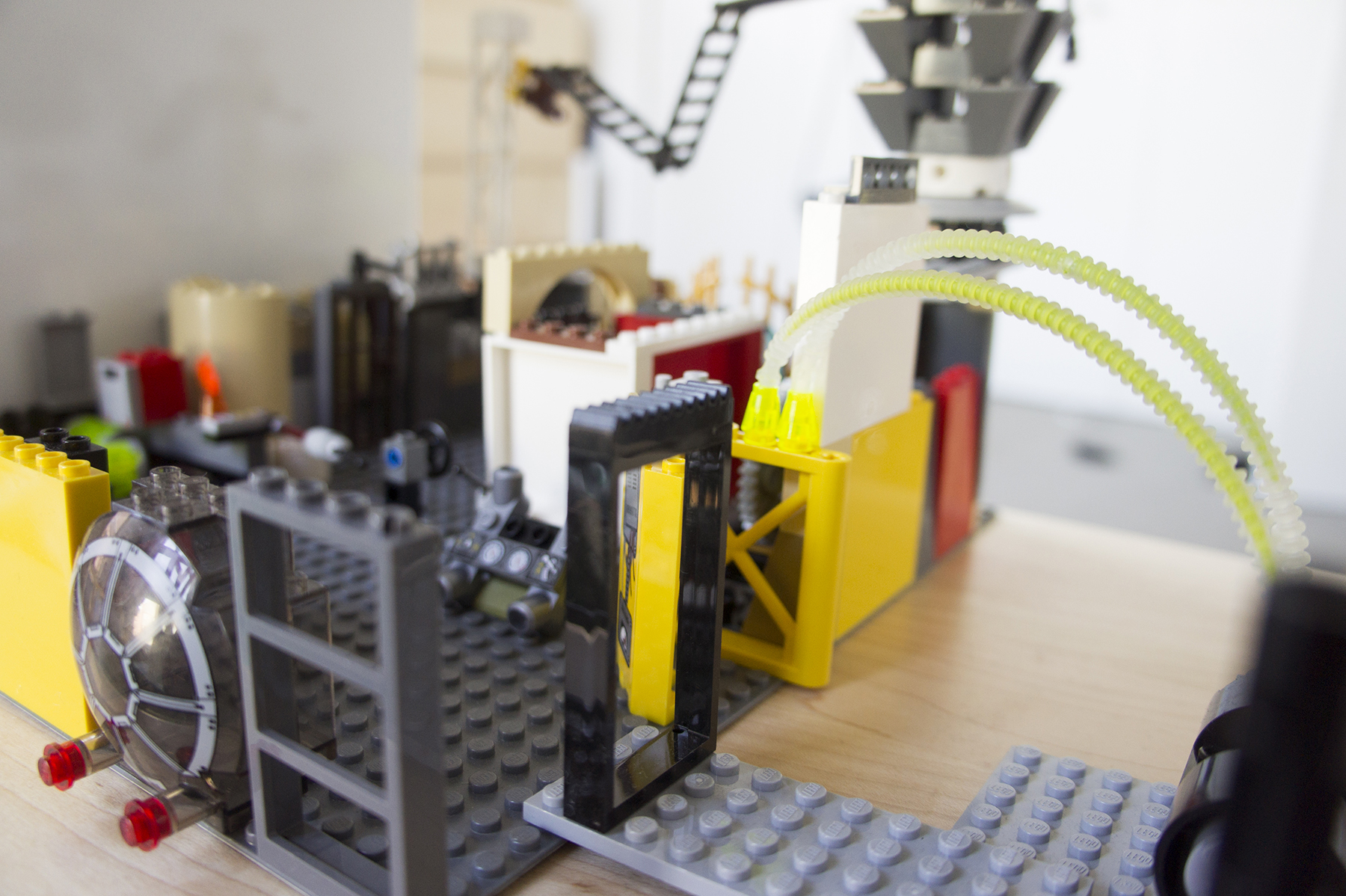 My 10 year old son has boundless energy and endless creativity. He wakes up with an idea and he goes to bed with ten more. He doesn't limit himself or judge those ideas, and he challenges himself, just to keep it interesting. He's truly fearless in his creativity, which is something I'm striving for in mine. It's refreshing and joyful.
Daniel's creative process :
To be honest I really have three creative processes, but being rather short I'll list all three.
My 1st creative process is based of what sort of imagination you have. I usually am doing something boring, so to keep myself interested and/or entertained I create something(s) in my head (usually a creature) and play around with it. Then when I go to draw, build, or create some sort of tangible object, one of those things that I created earlier jumps forward and that's what I decide to base my project off of.
My 2nd creative process really only can be applied when you yourself are making the project by hand. I start by making the simplest form possible with my material, then I change it or build off of it and I keep adding and changing until I have some thing that I like or that fits my theme.
My 3rd and final creative process is really only works for people who like science and math. I go to design my project and think about physics and see how I can make my project seem to defy the laws and rules of physics.
I would like to hear the creative process of a Lego designer, Daniel Steininger
Bye!