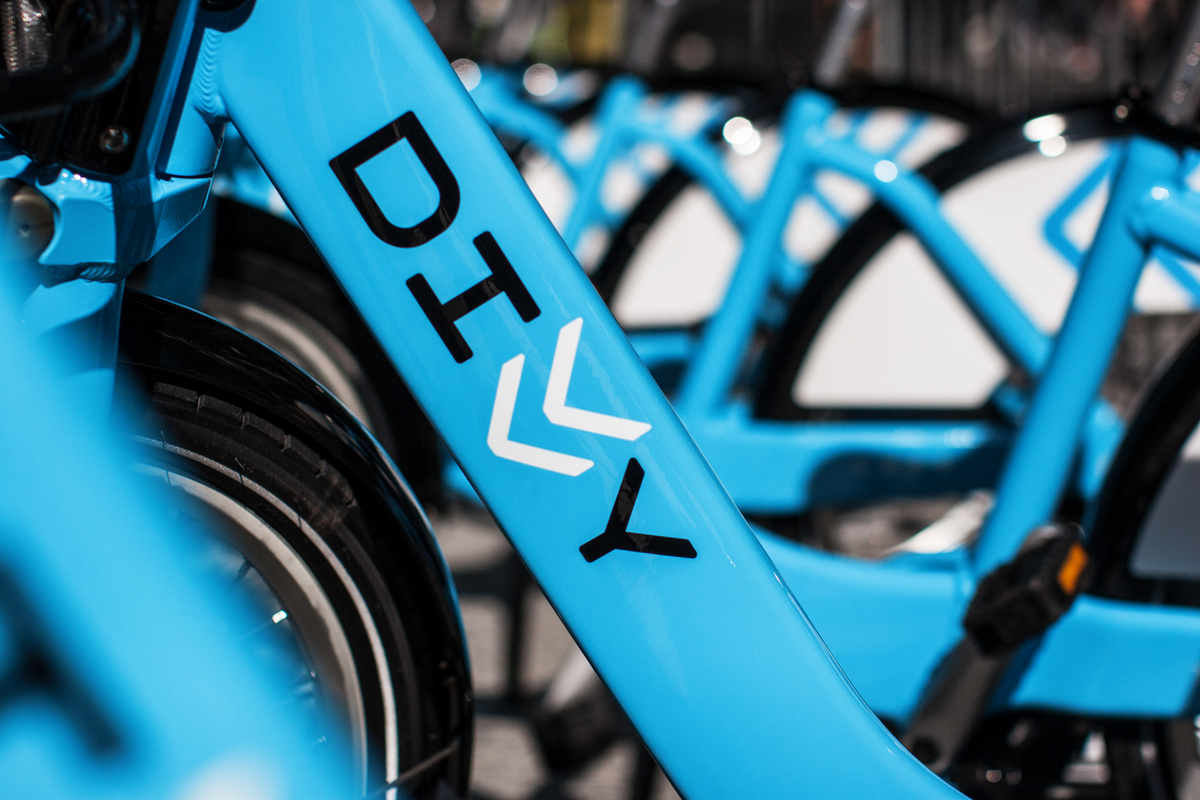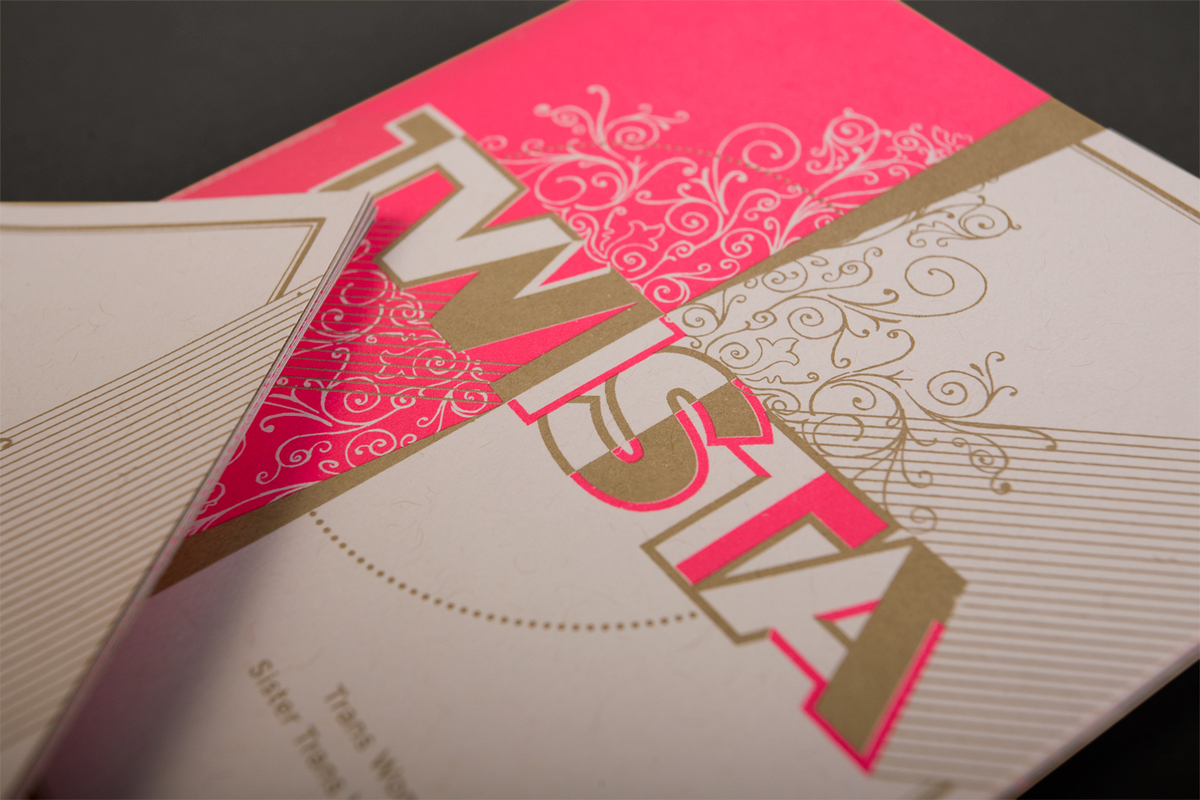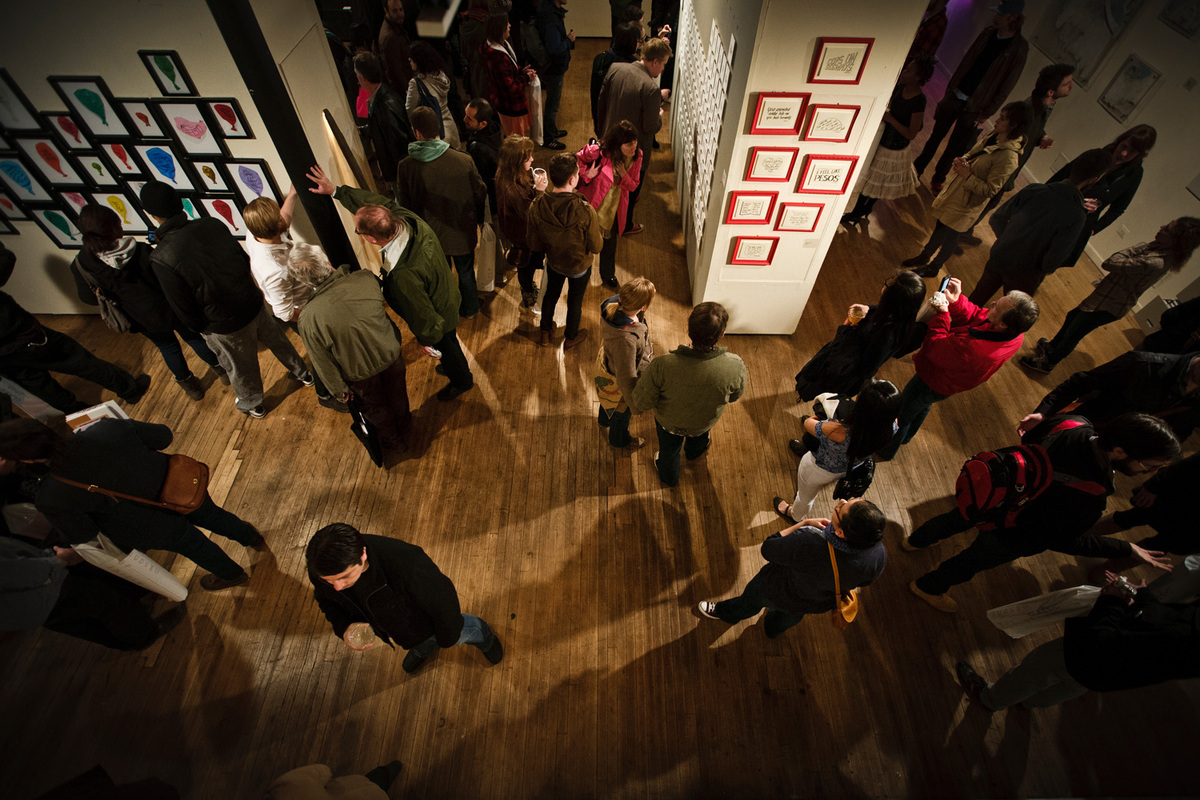 Dawn is the epitome of generosity and community. When I started my own design company, she was the first person to offer support – anything I needed to get started, she was willing to share. Who does that ? Dawn, that's who. Not only does Dawn own one of the most inspiring design firms in Chicago, she has created an incredibly positive community in both her neighborhood and in the design world. When I grow up, I wanna be like Dawn.
Dawn's Creative Process :
I'm all about collaboration. From getting the client involved early and all throughout, to sharing ideas around the office regardless of who's "working" on the project. I feel like the best ideas come from conversations, files exchanges and being open to other people's perspectives. Part of the reason I love this approach is because I know personally I have a tendency to think I know all the answers (some in my life may say I always think this way, ha). It's very easy for me to put my head down and just do, never asking anyone else what they think. Building a studio around a collaborative process, forces me to keep myself in check and in-turn has proven, in my experience, to create the best work.
Whose creative process do you want to know about? I was ever intrigued by IDEO and then had the opportunity to work with them (and what an opportunity it was!). It was pretty cool to see how similar we actually were in how we worked. A dear friend, who fascinates me with every single project he creates is Rick Valicenti. As close as we are, I have absolutely no idea how his mind works when it comes to client projects and would absolutely love to.
You can read all about Dawn and her company here firebellydesign or on facebook.com/firebellydesign