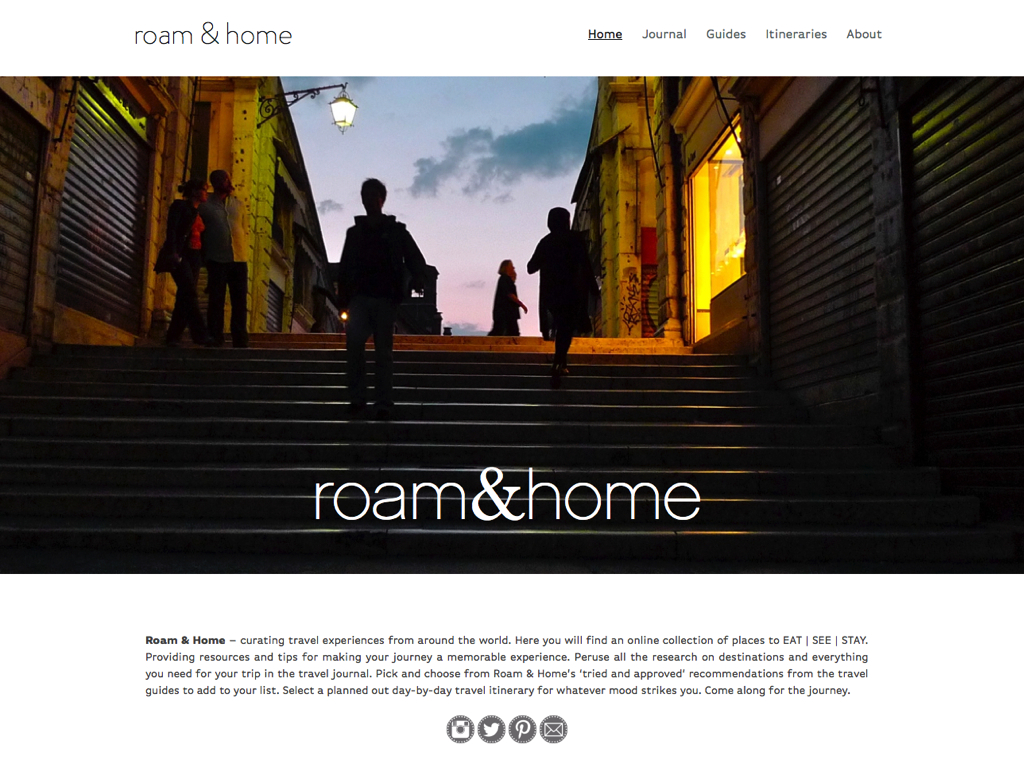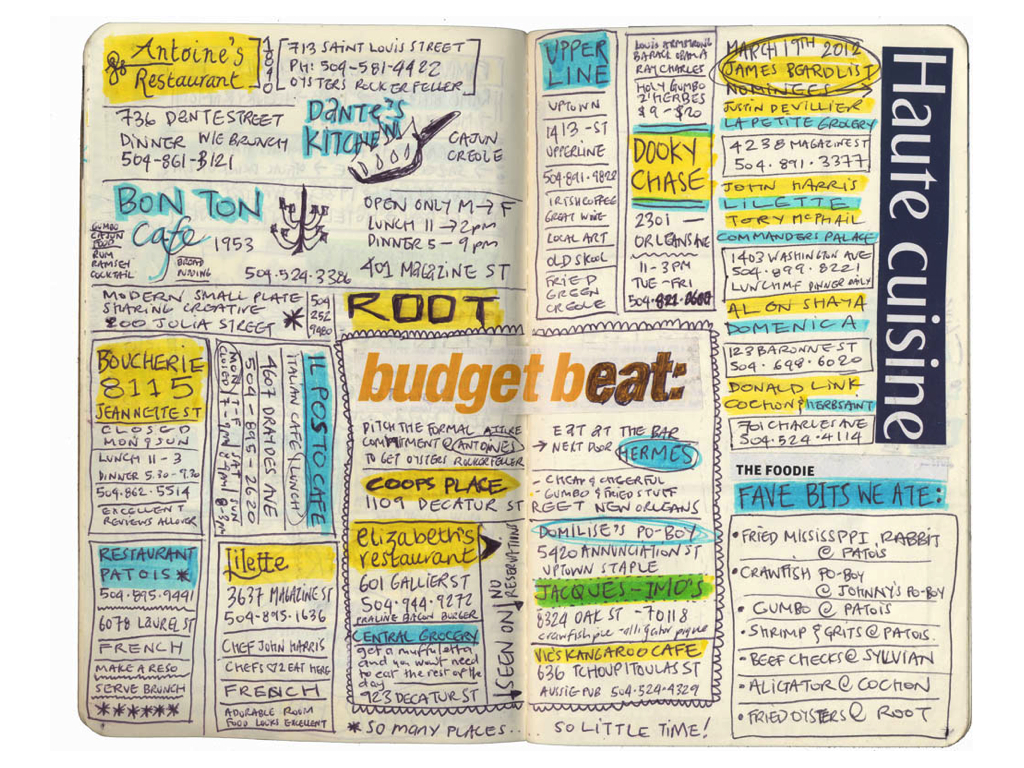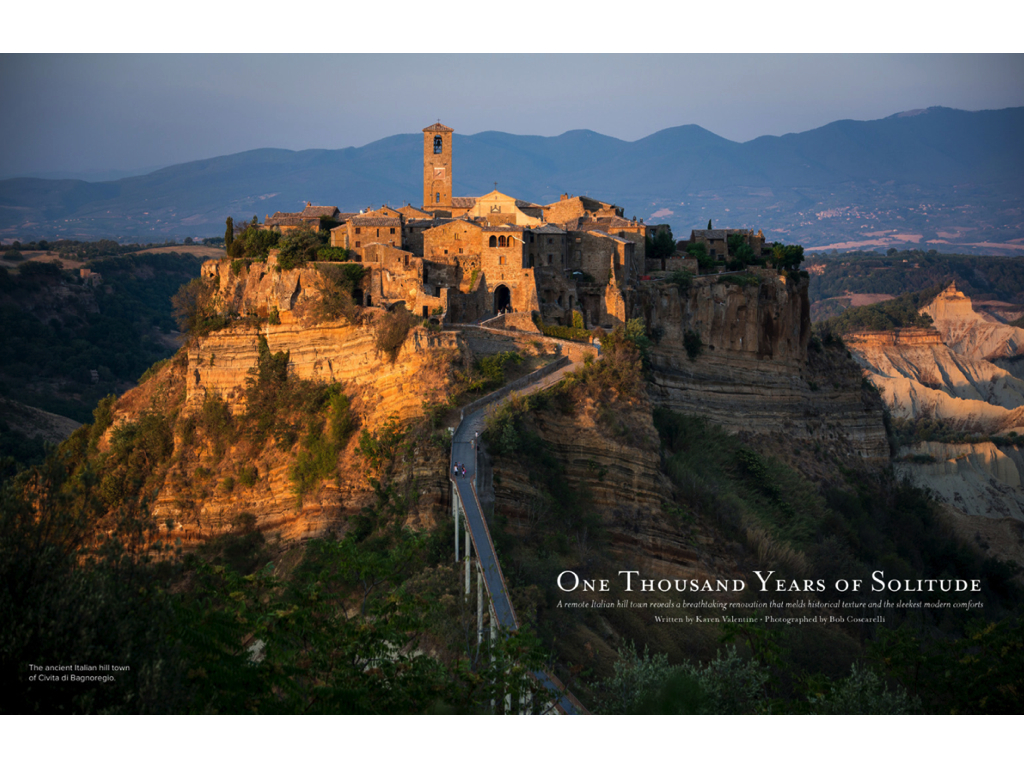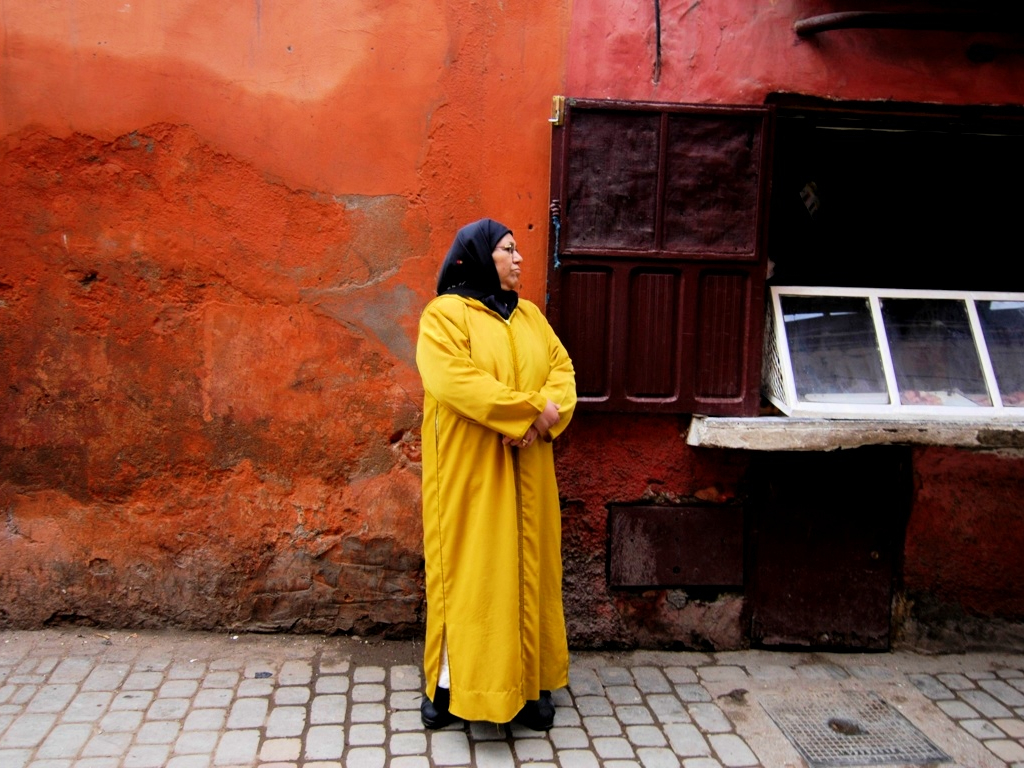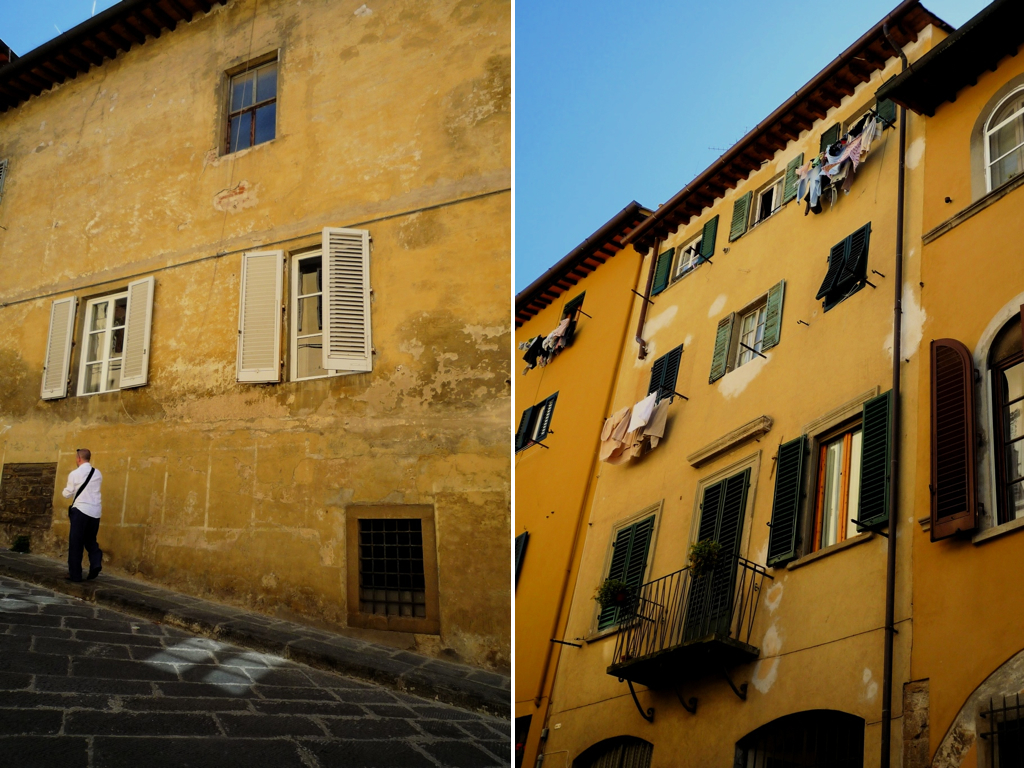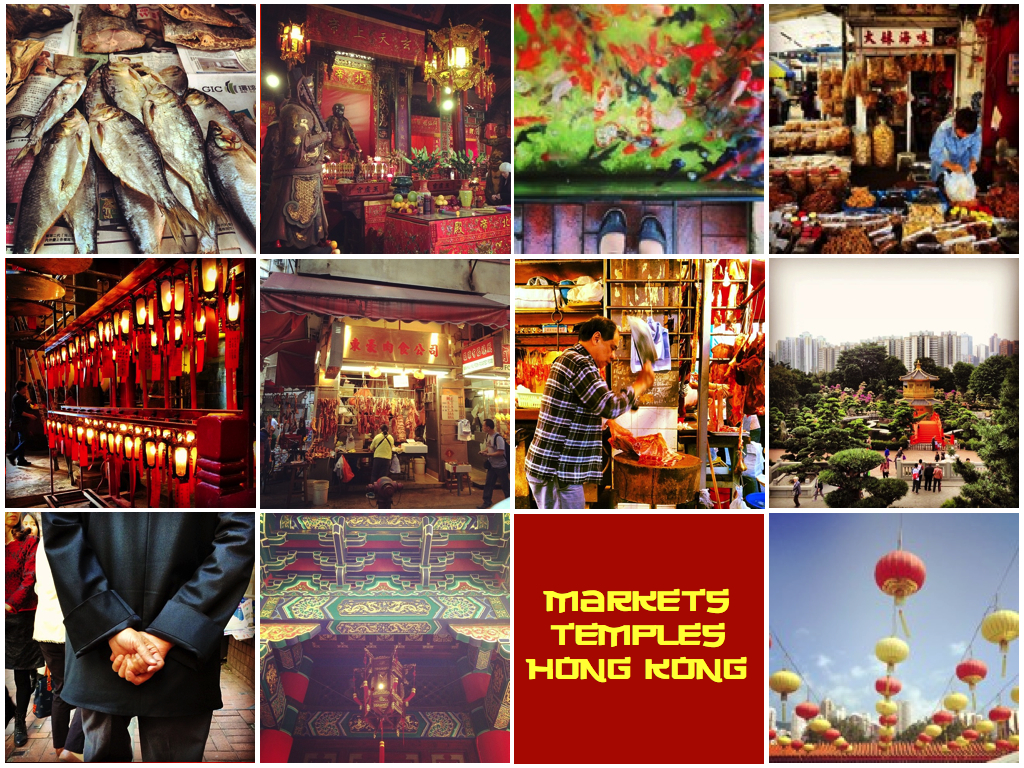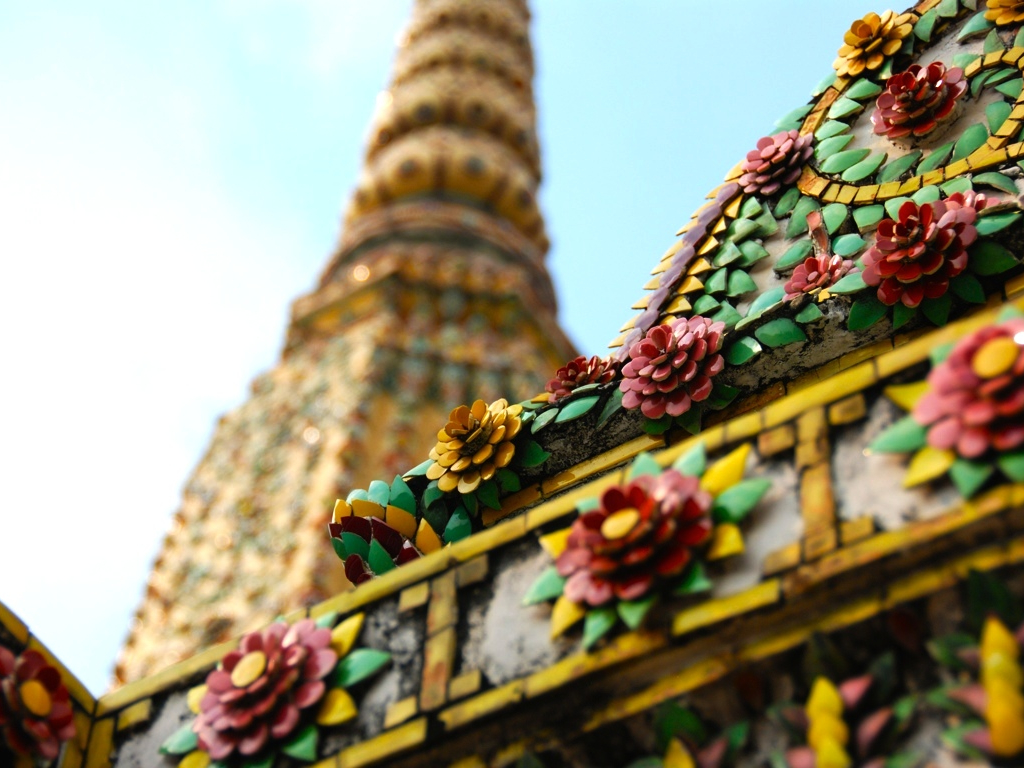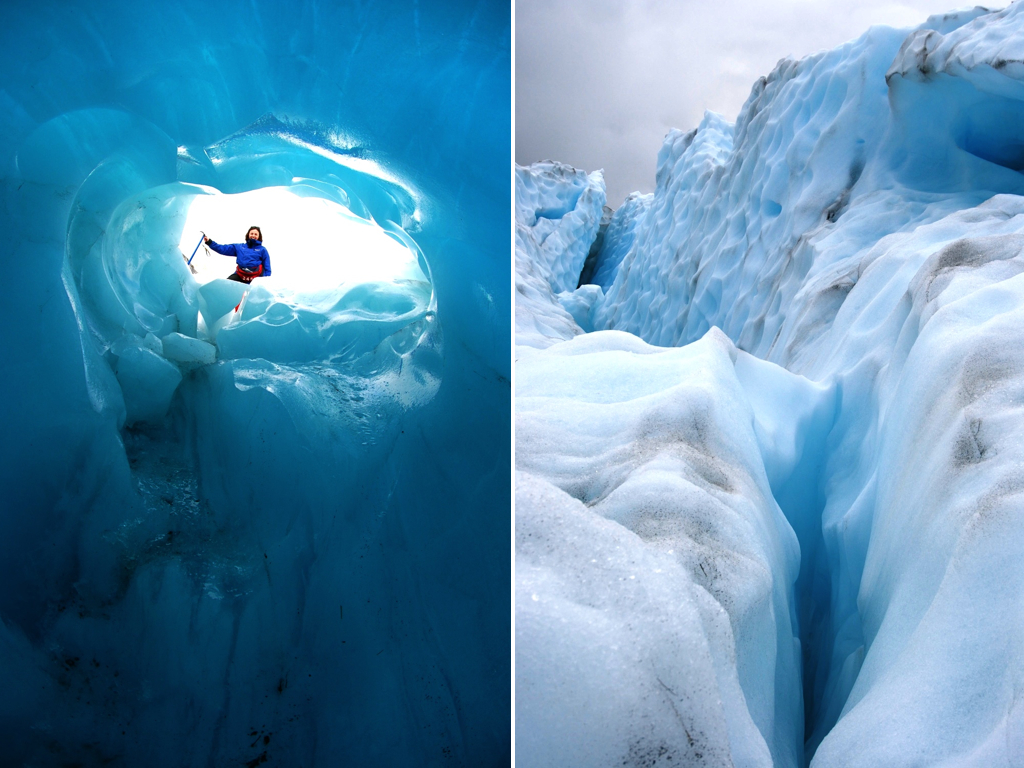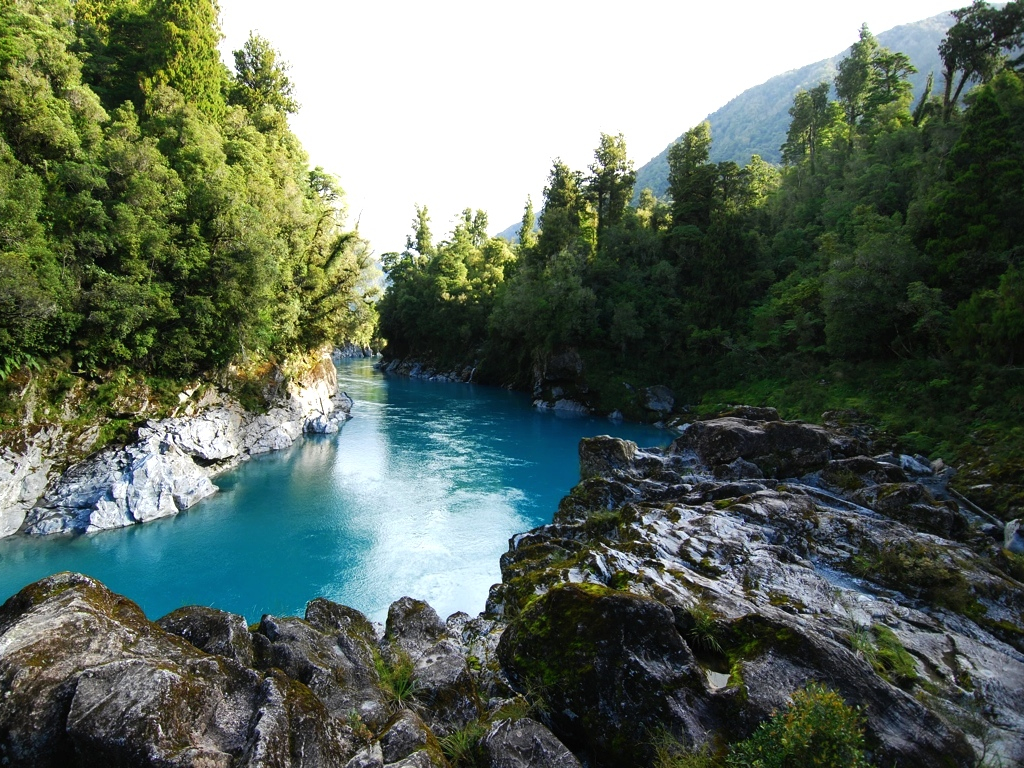 Recently, I went on a last minute trip to Hong Kong, with 2 days notice. I did not do any research, nor did I buy a single travel book. Instead, I called Valentine. She's my go-to friend when I want to know the best restaurant, the coolest shop, the most interesting hotel…basically anywhere in the world. She has incredible taste, loves researching for trips and the best part..she documents it on her blog roam & home. Her blog is so wonderful, I think she should quit her day job and write for travel magazines for a living.
Valentine's Creative Process :
As a kid my creative process wasn't really a process it was a natural extension of what I would do everyday with my free time. I would see a sewing kit and some scrap fabric and I would make a bag. I would see a pile of magazines and scrap paper and think - I'll make some pop-up cards [that I would later try to sell to my grandma - she was a good customer]. A quick idea and I would go about creating an original final product. I would just make things - no one was watching - there was no judgement - no stopping me - and most importantly no right or no wrong - I just did stuff in a very laissez-faire, liberating way. Later in life when I got a day job in the Management Consulting world my creative process took on a far more organized and less free spirited approach. I started blogging & writing to give me back my true creative freedom. Now my creative process goes something more like this:
Check out Valentine's blog. and be sure and sit down, relax, and pour yourself a glass of wine. You're gonna need some time there.
and, the person who's creative process Karen would like to know the most about - Noel Ashby - Surface Designer.