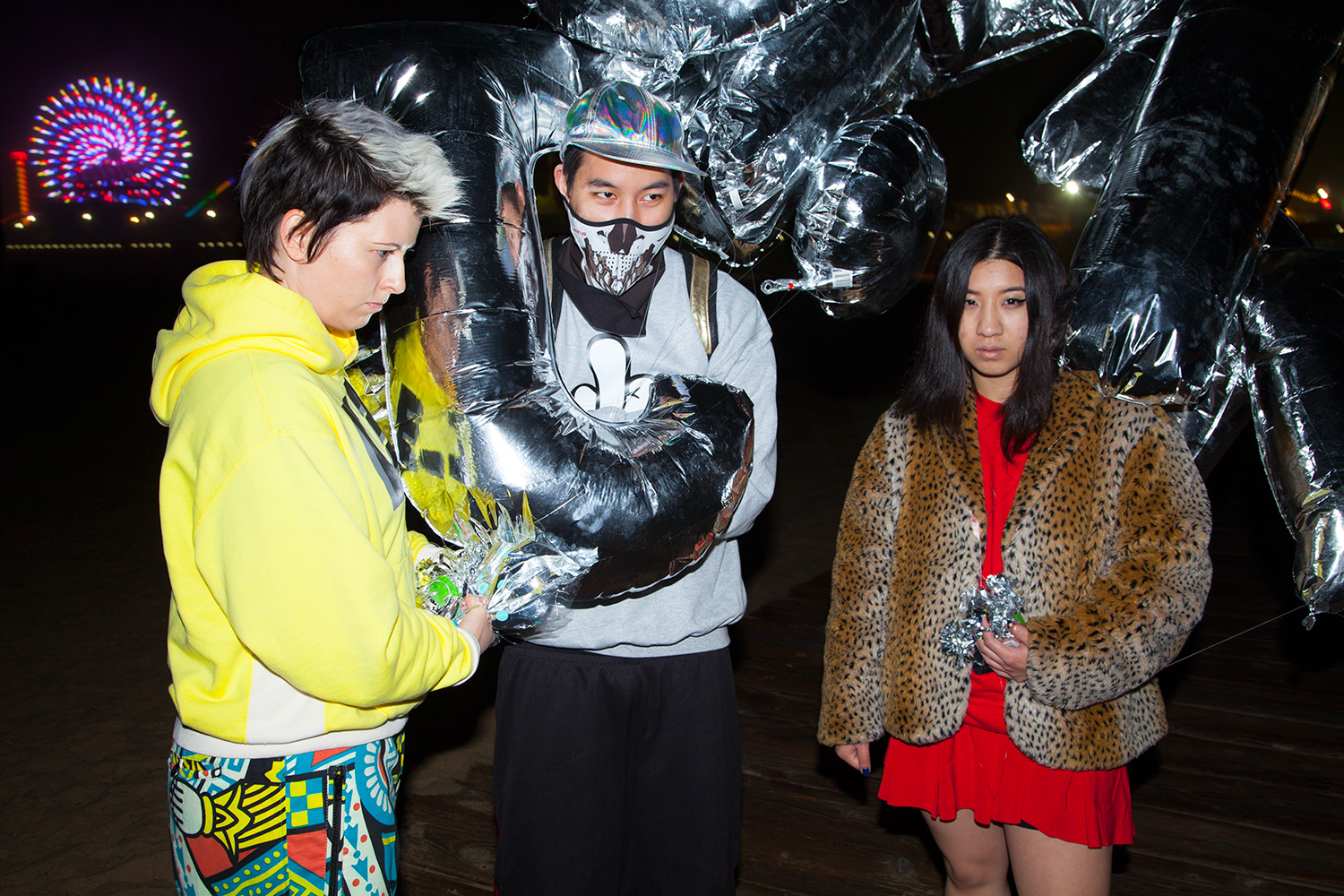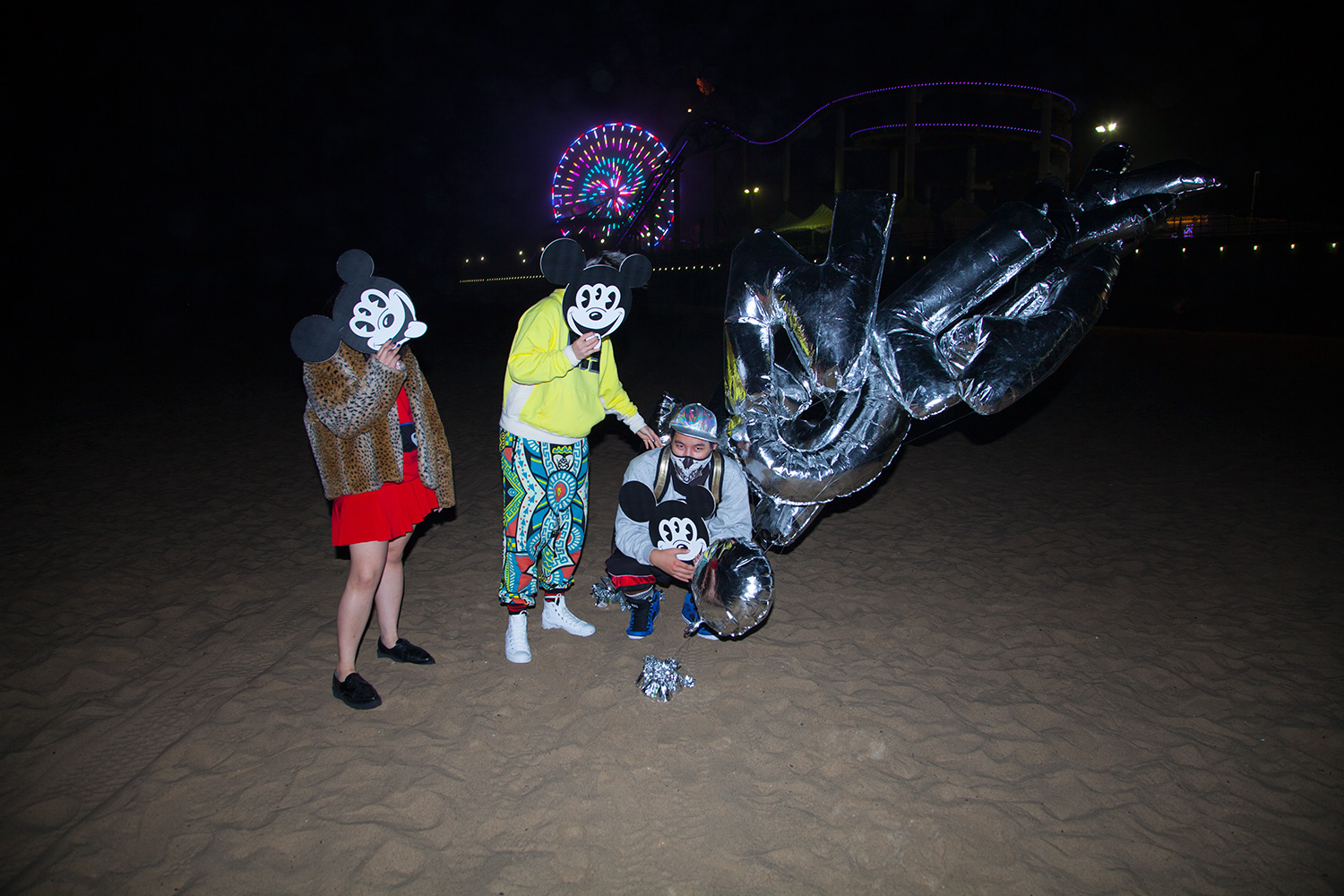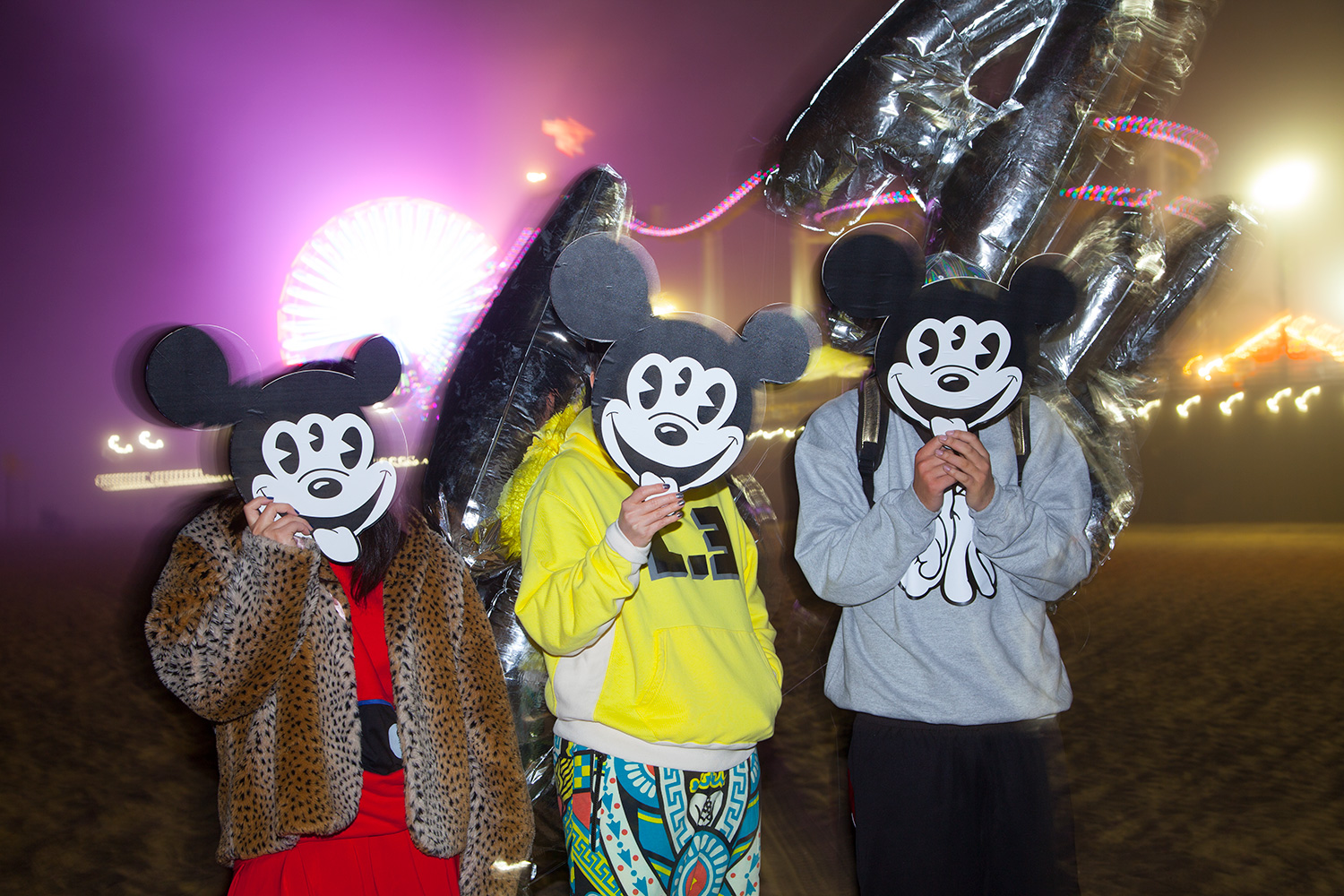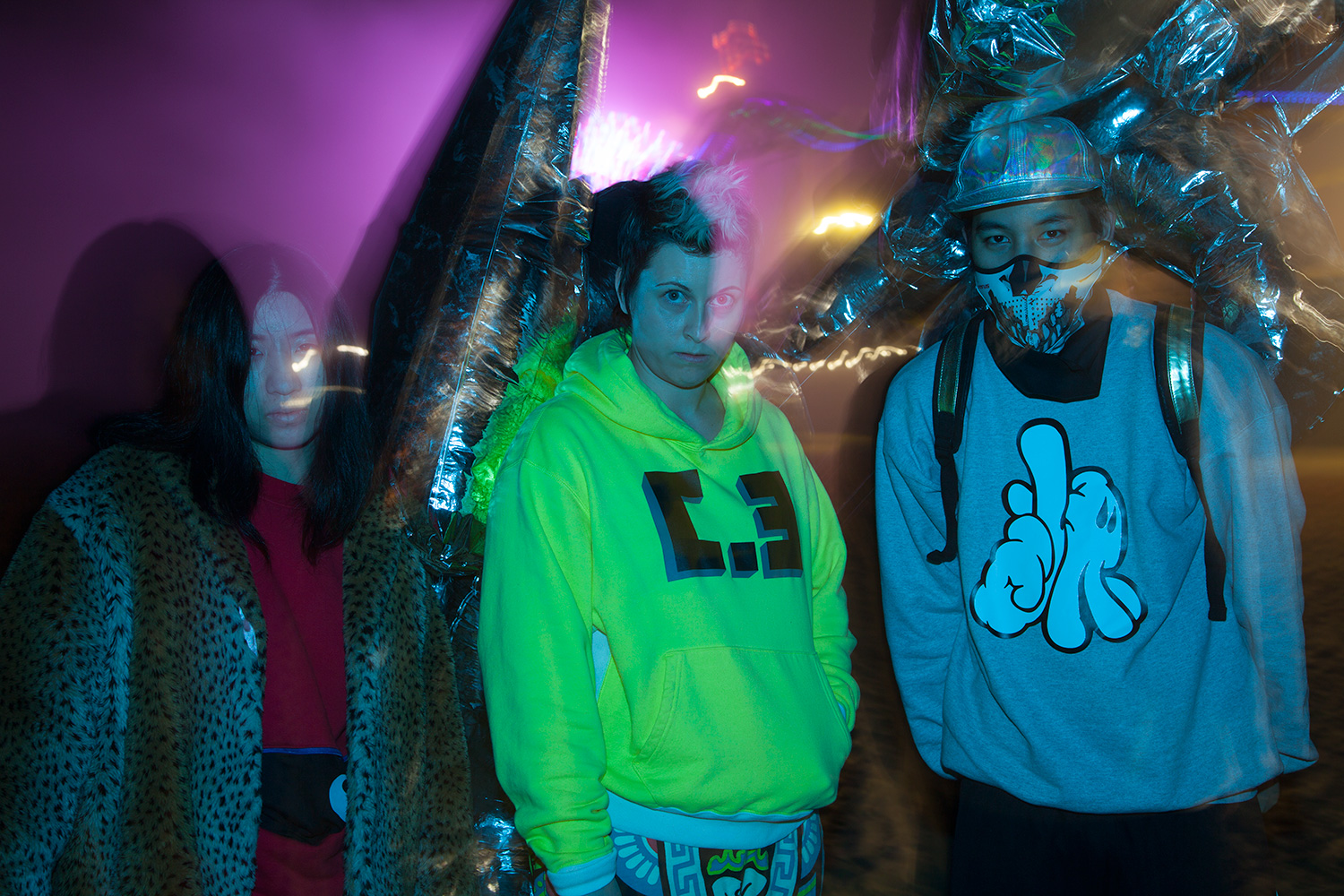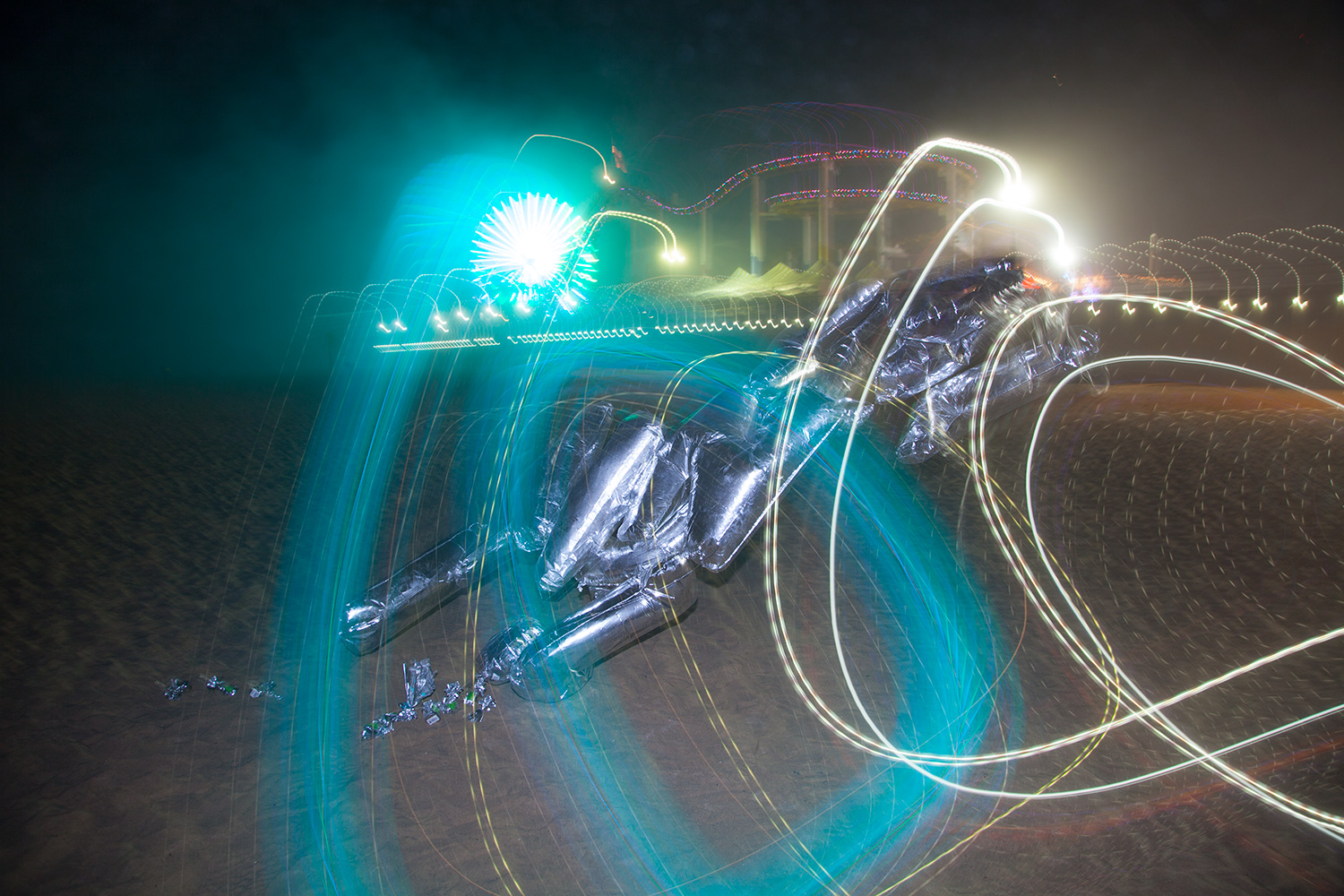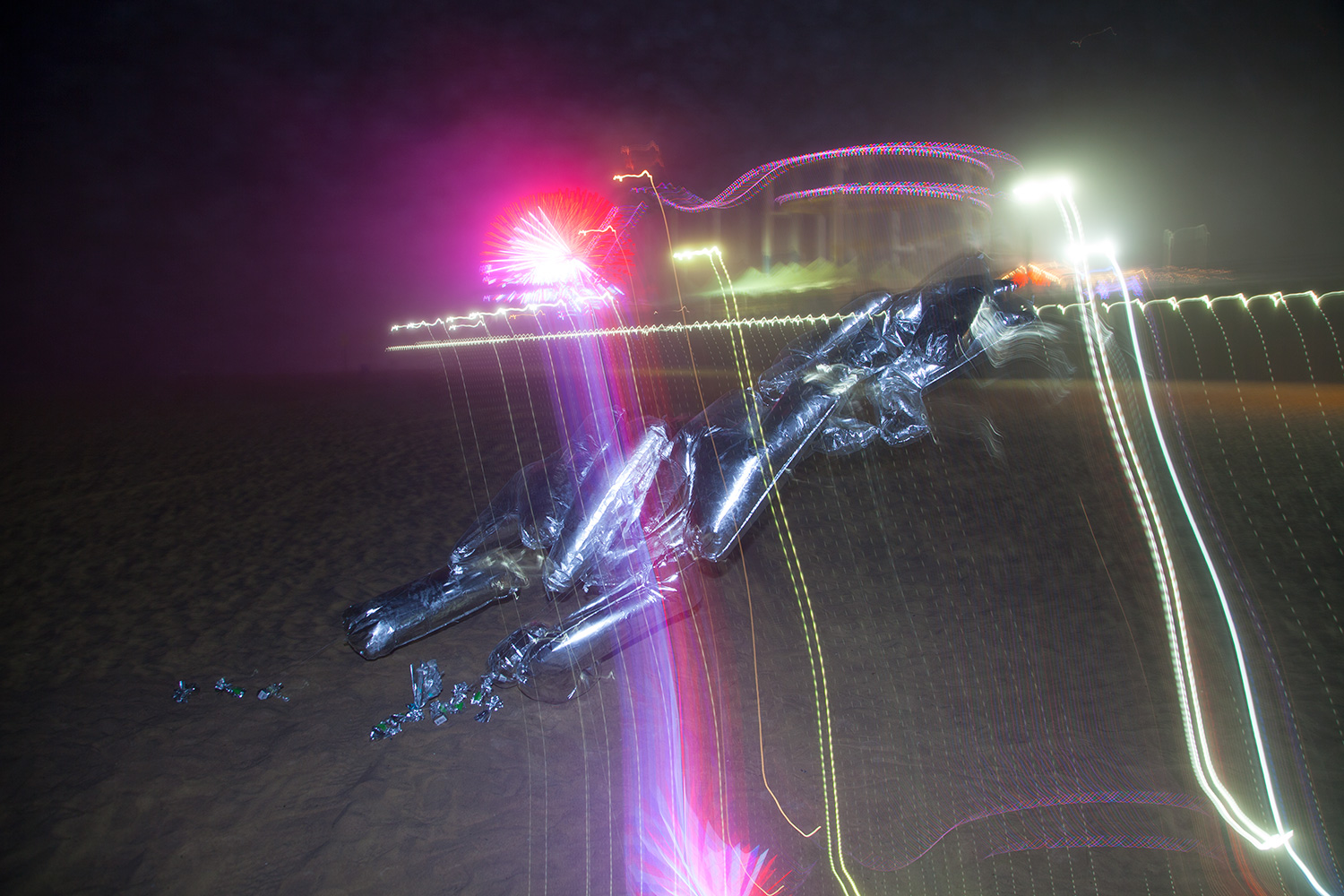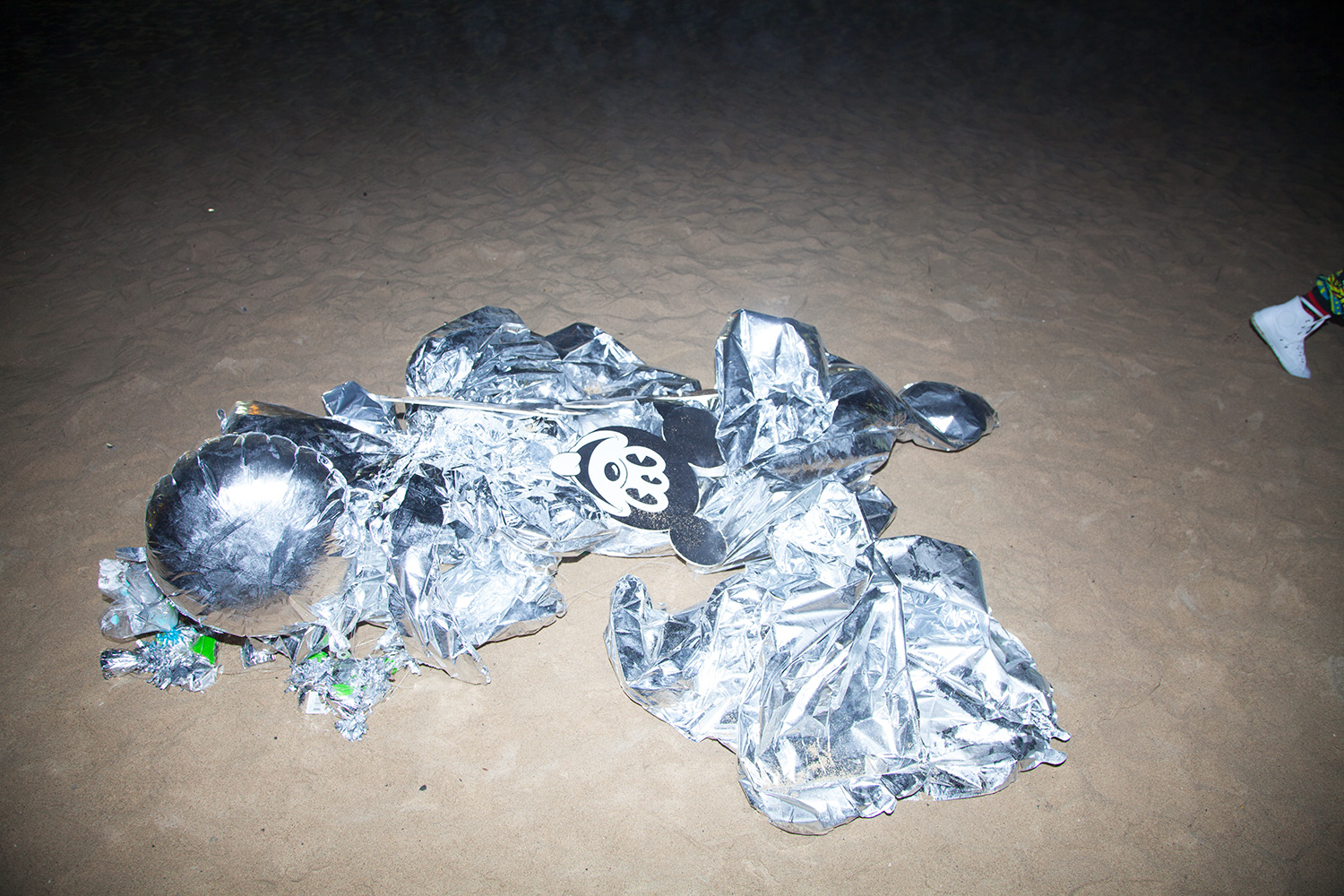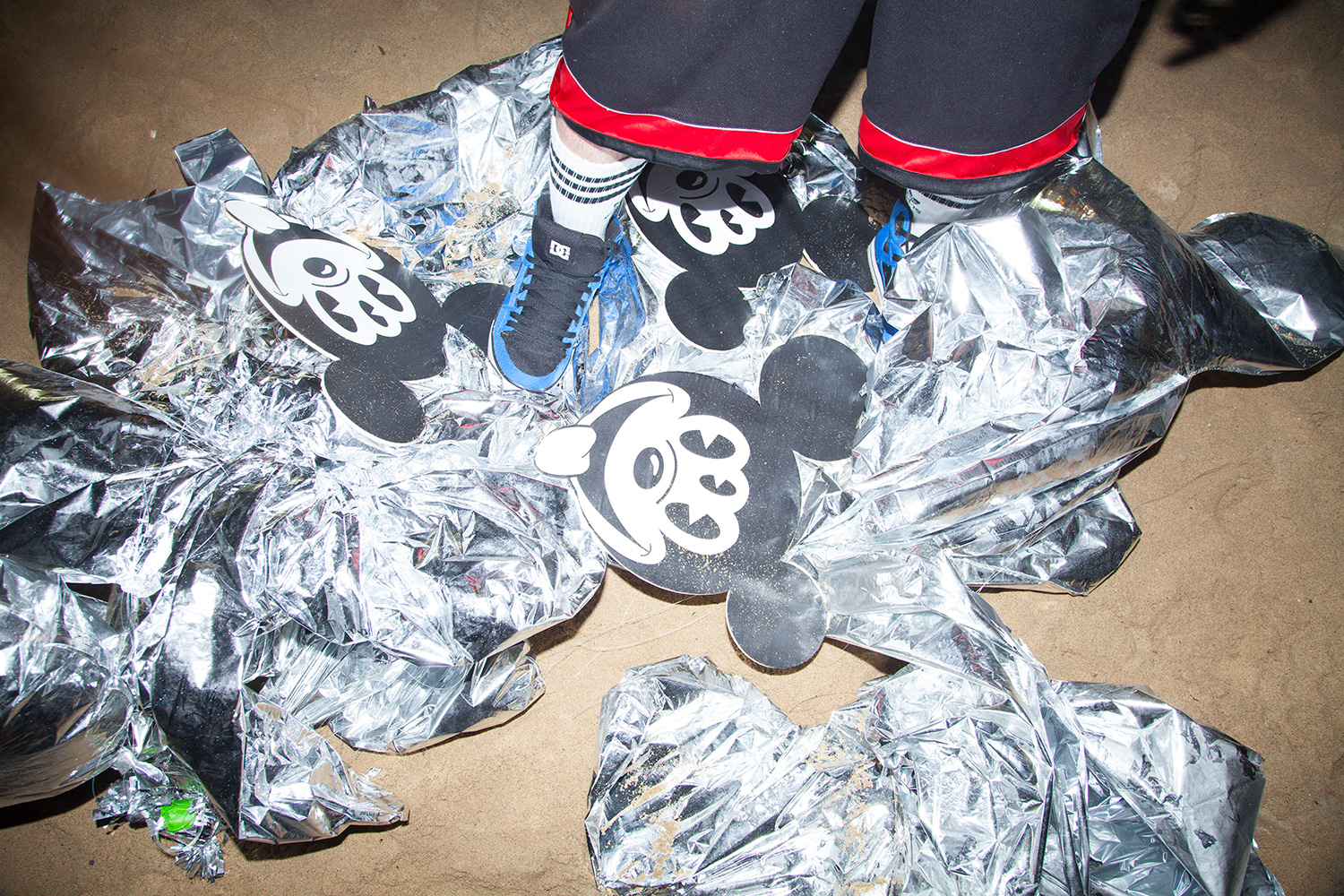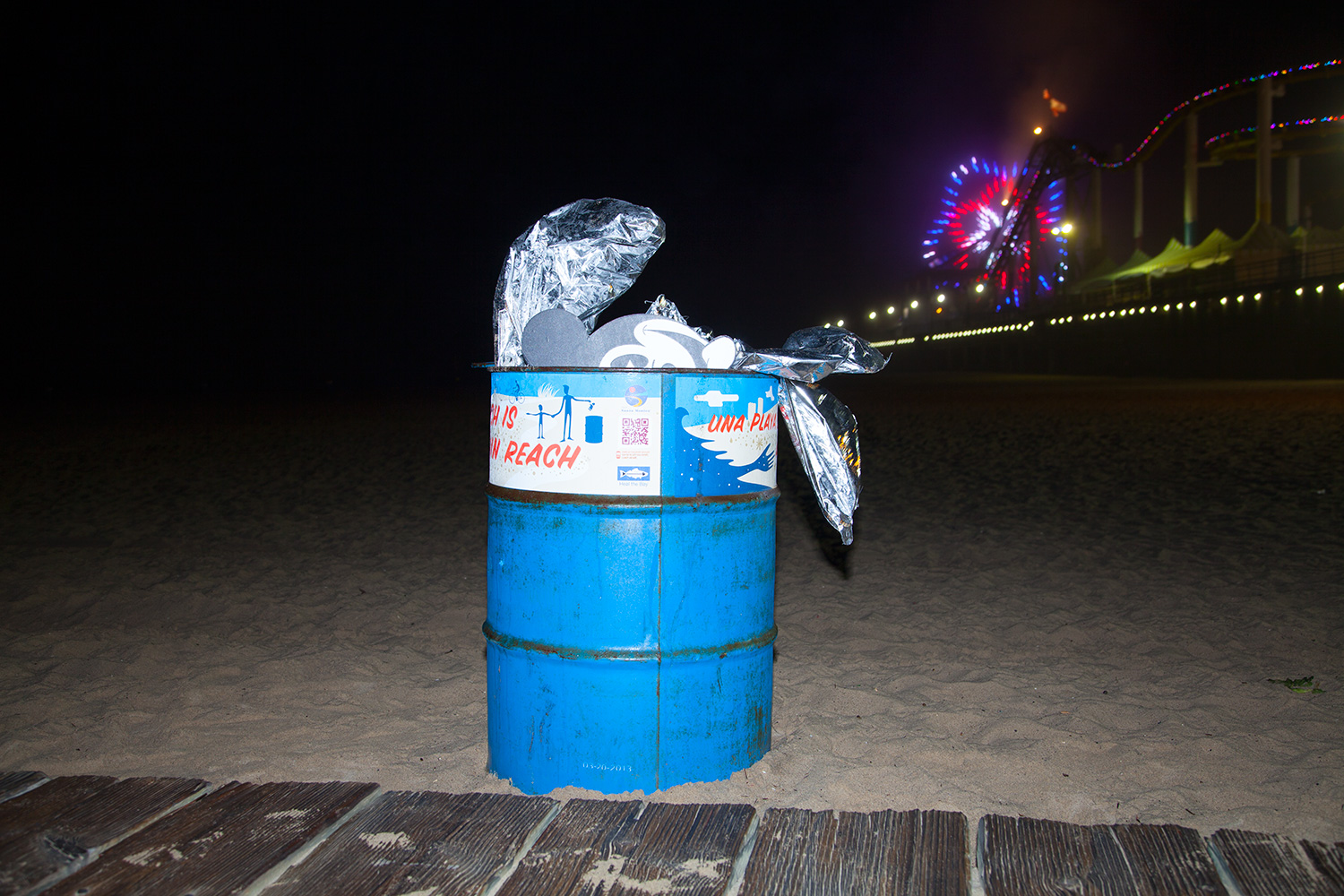 Nicole's work really intrigues me. A theme that keeps coming up for me is the idea of being fearless with our creativity. Nicole just nails it - proof positive that fearlessness brings out the best work. Thanks Nicole for the badass encouragement.
Nicole's Creative Process :
You started NJ(L.A.)™ about 9 months ago. You lived and worked pretty much all over the world (Germany, UK, New York) and now in Los Angeles. Why did you start a company in a city you have never lived in and worked before? Wouldn't you consider this move a huge risk? It's my nature to take on risks and challenges. Even since I was a kid participating in a language exchange program in the US, I have always wanted to live in the United States, and most particularly Los Angeles. I spent 6 weeks with an American host family in Corona, a one-hour drive from L.A.
I am so grateful for all the opportunities that have come my way, and to work with incredible studios and people—The Designers Republic, Stefan Sagmeister, Karlssonwilker and Springer&Jacoby to mention a few.
Germany was never really an option for me. I have seen it for most of my life. Been there, done that. Los Angeles, well, actually Venice Beach, is certainly a bigger risk than having opened up a studio in New York, where I have lived for the past 5 years and where the creative infrastructure is comfortable and in place, but I believe L.A. has incredible potential, beyond its famous modernist history. Also, don't forget the financial aspect of it—I didn't really make any money in New York. So, starting a studio in New York would have been a no-brainer, but financially simply impossible. Los Angeles is a place where you can chase your dreams. I love waking up to a sunny, and warm day. It's sugar for my soul, and Venice Beach is the place to be. Another very simple explanation is that I fell in love with someone truly amazing. This sped up my L.A. plans.
What are the differences between working in Europe vs. the USA? Any differences in creative processes? Form tends to win over function here in the States, whereas the Europeans are trying to combine both equally. I feel that everything seems to be possible here, and creative freedom and flexibility simultaneously can be achieved, which is not necessarily part of the European vocabulary.
Europeans, particularly Germans, seem to run around with a stick up their butts. Americans are hard workers, Germans are complainers. In terms of creative processes—I think the majority of American graphic designers are solving problems more from a visual point of view, whereas the Europeans focus on extensive research, concepts and strategies in the first place. Every single step has to be justified.
What can customers expect when signing up for NJ(L.A.)? How many people are working at your place? It's a small studio, but we are hungry for exciting and challenging projects. We never try to meet any of our client's expectations, we always try to beat them. To answer your question about the team—we are currently 3 people (Stephanie Che, Kevin Liangcy and I) and one freelance designer.
Can you describe your creative process in 6 steps or less?
Step 1: Research
Step 2: Experimenting
Step 3: Concepts/Strategy
Step 4: Design
Step 5: Implementation
How are your creative processes similar? And how are they different? Depends on the project, but I always spend most of my time on research, concepts and tons of experiments.The path to a solution differs each time, but key is to only work on projects that interest us. There is not much creative process happening if we would have to work on crap.
How do you go about being stuck in the process of creativity? I either switch over to another project, or I use this occurring weakness to my advantage which allows me to look at a problem from a different and usually unexpected perspective.
Two examples from my Art Center Transmedia students:
1. The task was to re-brand the MOCA in Los Angeles. As the finals neared, one of the students was completely lost—I asked him what it is he is struggling with the most in life. His answer was that he suffered from depression. So, I told him to look at the project from an psychological angle and research personality tests, such as Myers-Briggs, etc. In the end he created a fantastic new identity for the MOCA, based on his findings—a flexible pictogram system tailored to each type of individual user/museum visitor.
2. One of the students was completely stuck with the re-branding of Art Center. He hasn't had a concept until a week before the finals (happens a lot btw, especially within the creative industry). We made his weakness his strength and had him do heavy research on the brain and creative processes (Edward de Bono, Dr. Wendy Suzuki, etc.), which in the end resulted in little exercises to stimulate creativity and help every Art Center student, employee, teacher, visitor, etc.
Where or when do you feel most creative ? Believe it or not, I feel most creative in the mornings, right after my workout. This was a suggestion from NYU's Dr. Wendy Suzuki, one of the most important neuroscientists in the world, who is researching the correlation between exercise and the brain, and how aerobic exercise increases your overall cognitive performance and creativity, besides improving mood, decrease depression and increase the quality of life. For some of her own classes at NYU, Dr. Suzuki starts her class with an extensive workout, so her students remember every single word she says in her lecture. It works for me.
Are you satisfied with the work you produce? Where do you see yourself in 5 years? 10 years? I am happy with most of it, but if I was completely satisfied, I would probably have stopped pushing boundaries, which would most likely catapult me into boredom. I am always excited for new projects and challenges. As of a 5-year or 10-year prediction—this is something I have stopped doing ever since I started the studio. I realized that I am most comfortable with very flexible schedules and plans, and I think living without expectations will result in happiness and fun. I love having this studio and I love the work we do, and I am incredibly thankful to be surrounded by incredibly talented and kind people.
Do you have a mantra that you follow when you are creating something? Not really. But as Stefan Sagmeister points out with Donald Judd: Design has to work. Art does not.