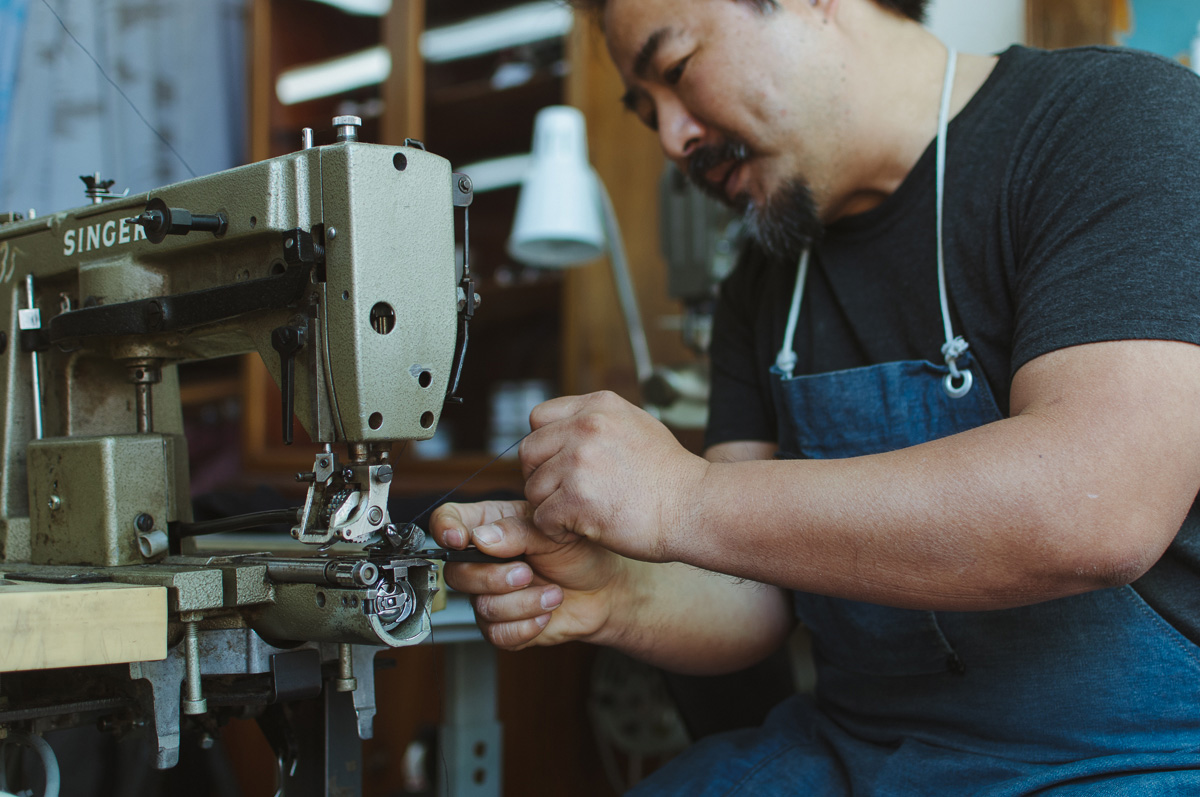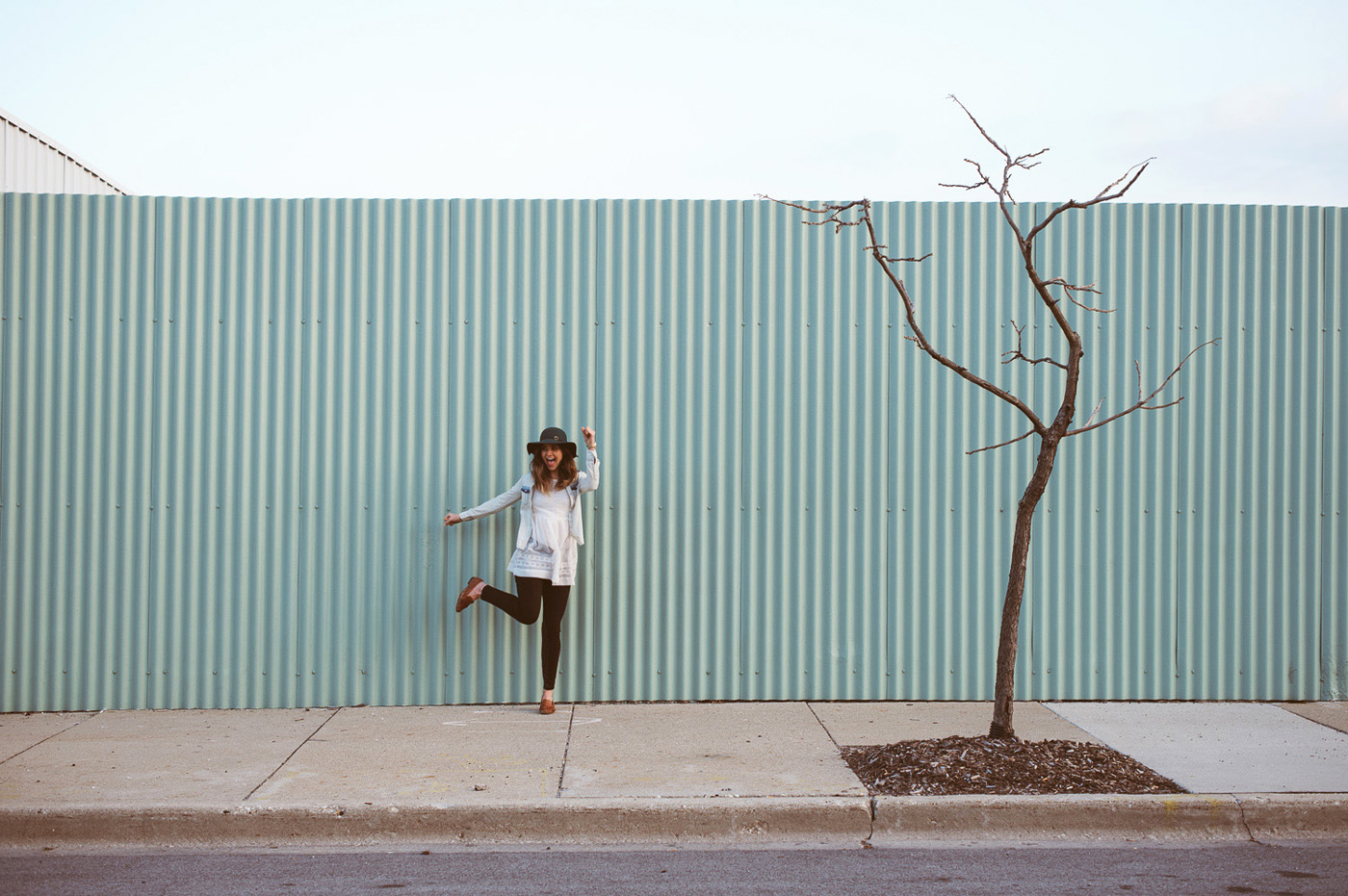 The creative process of married couples is very interesting to me. I grew up with parents who owned a business together, so this idea feels very natural to me, but only one of my parents wore the creative hat. I'm intrigued to find out how it works for 2 people that are both creative. Steve and Anne Truppe work side by side in their photography business, Tru Studio. The duo are youthful, curious, clever and uber talented. Their imagery has a lot of integrity and story-telling. I'm loving their new venture, forma collective, through which they tell stories of Chicago creatives.
Steve and Anne's Creative Process :
We are often asked how our creative processes work together. We have learned over time to play to each others' strengths - Anne tends to be more linear and organized while Steve tends to be more fluid and organic. The two help balance one another, and we are able to see the whole spectrum, creating stronger, intentional work. It's pretty amazing having your partner to bounce ideas off of and to make something together.
One of the main difficulties we have found is trying to be creative on a set schedule. We work much better in shorter spurts. If we are not feeling especially inspired, and are not on a tight deadline, we will do something else and come back to it later. Nothing is worse than cranky creatives forced to be artistic. Going for a daily walk helps clear our heads and is a great break for us to get outside.
Traveling to, and experiencing new places fosters our creativity. We have made it a goal to travel to a new place each year; it rejuvenates us and inspires new work. When we can't be traveling, a foggy, chilled day at home with our coffee can't be beat. On the flip side, getting out and meeting other creatives, understanding how people think and how things works, motivates us to work harder and raises the quality of our art.
Here's a quick sketch into our creative storytelling process:
and the recent story of a brand :